Test reaper Testosterone Booster is here!
We dedicated 7 years of research and development to refining Test Reaper. Test Reaper has been optimized to work for you. Our goal was to develop a testosterone booster that we would actually use ourselves. Rather than continue to waste money on boosters that don't work. As a result, we created Test Reaper.
We started AlphaBolix because we were tired of throwing away our hard earned money on cheap products, products designed to cut costs. Above all, quality is our priority. So we decided to take a different approach. With our individually sourced ingredients. Our use of pre and post production testing to ensure quality and purity, we chose results first. We designed a product that would meet our expectations, and wanted to share it. We eat, sleep, and breathe fitness. This is AlphaBolix.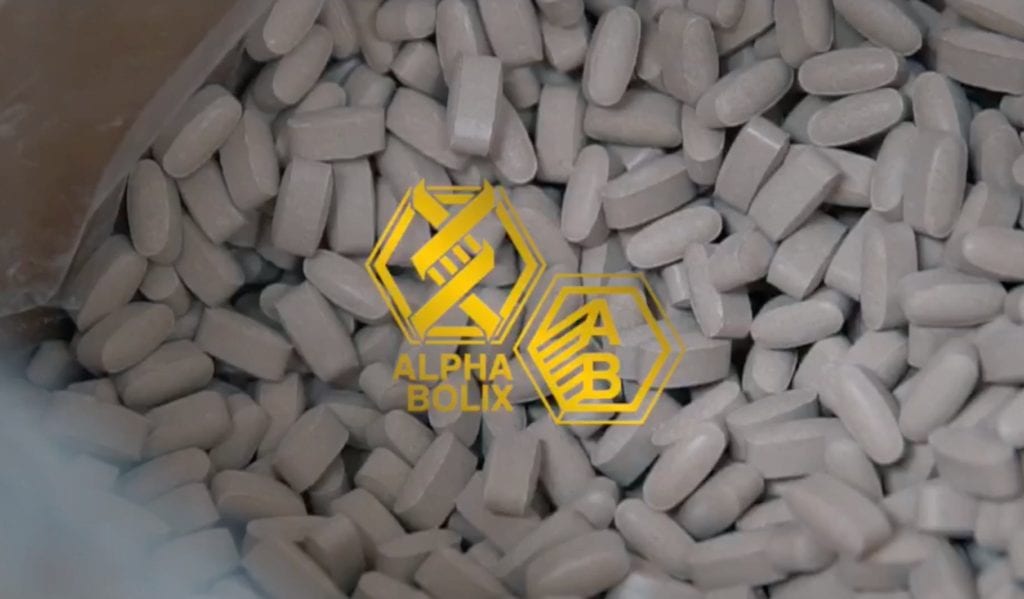 Ingredients
1. VITAMIN D
2. ZINC
Key Mineral that cells use to metabolize your nutrients (3)
Enhances the Immune system (3)
Key in DNA and Protein Production along with Cell Division (4)
https://www.ncbi.nlm.nih.gov/pubmed/10801966
Most of all it Allows the Body to Produce Testosterone (5)
Deficiency  Has been Linked to Low Testosterone (5)
3. OUR BULGARIAN TRIBULUS
Its Grown to Perfection with the proper Light to nutrients schedule Which Ensures the Highest Potency of Saponins and Protodiocin
Others Mass produce their Tribulus and make claims based on the Genetics of the seeds they plant. Also they use little to no nutrients and light to reduce the cost of production Thus far resulting in lower Saponins and protodiocin Levels
Ours has Tested 95% Saponins
Theirs has 45% or less untested Saponins
4. FENUGREEK
In Studies Increases Upper and Lower Body Composition
Sharpens Memory
Better Bone Density
Stronger Immune Function
5. VITAMIN C
Studies Show that it can Regenerate Damaged Testosterone molecules by up to 58% (7)
Preserves and protects Leydig Cells which in turn Preserves and protects Testosterone Molecules (7)
Lowers Cortisol levels which gives you A better Testosterone Cortisol Ratio Giving your Body a More Anabolic State (7)
6. L- ARGININE
Promotes Vasodilation (8)
Doesn't Increase Testosterone
Does Increase Blood Flow which in turn increases nutrients delivery throughout the body (8)
"This stereospecific renal and ocular vasodilator potency of l-arginine is enhanced by insulin, which may result from facilitated l-arginine membrane transport, enhanced intracellular NO (Nitric Oxide) formation, or increased NO(Nitric Oxide) bioavailability.