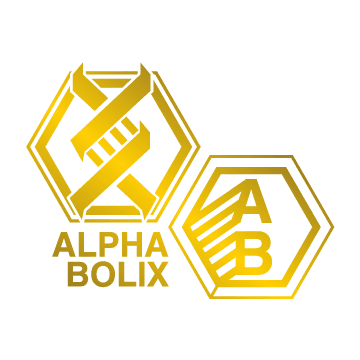 Synthaflex 13 Joint Supplement.
Dosing directions.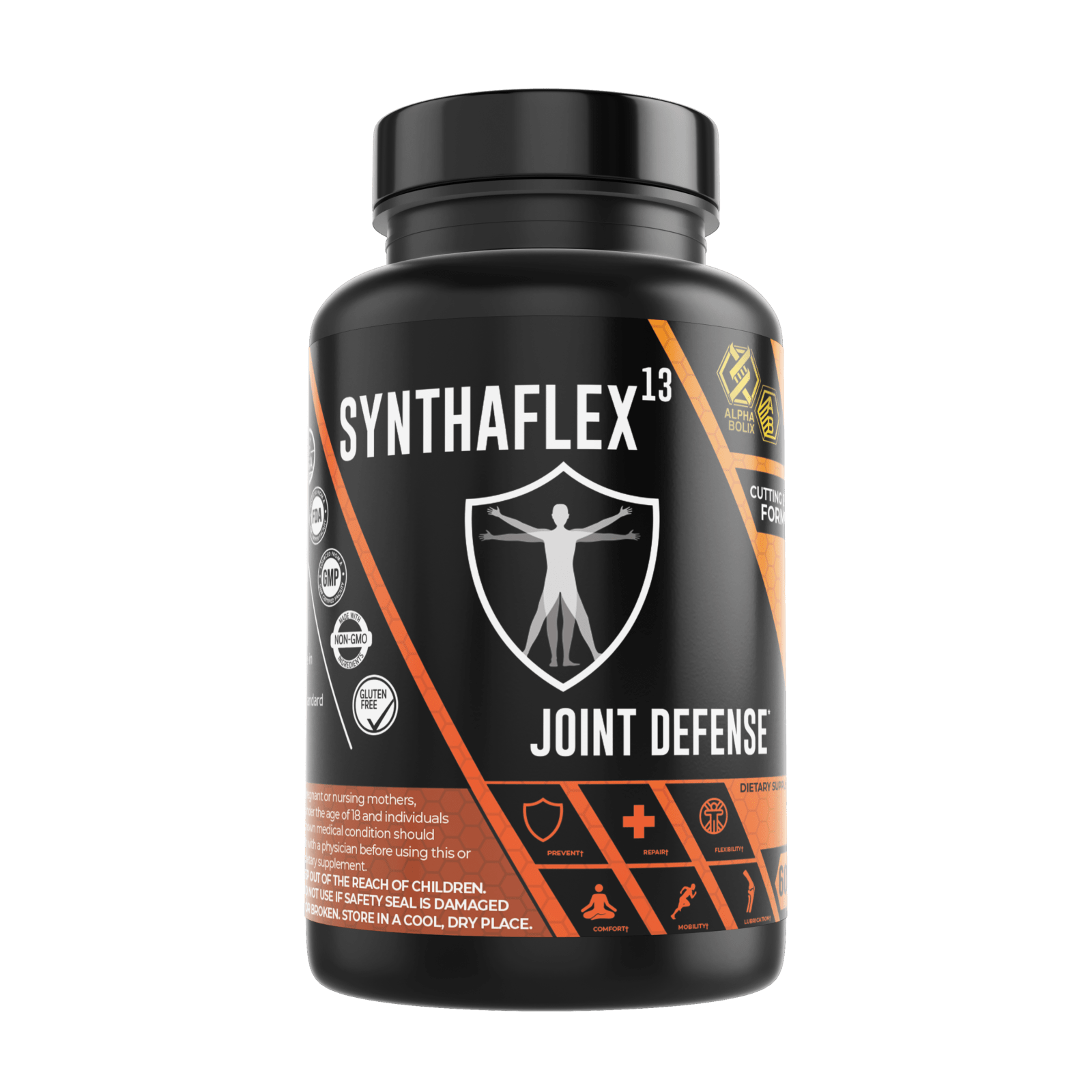 13 IN 1 FAST ACTING JOINT REPAIR
✔

 FAST-ABSORBED, FAST-ACTING: 

Unlike many knee pain relief supplements that take ages to act, our joint relief tablets are formulated with an elite turmeric curcumin powder formula, which enhances absorption and delivers quick pain relief effects.
✔

 PROUDLY MADE IN THE USA: 

Instead of wasting money on a doubtful origin protein, collagen, or vitamin supplement with dangerous fillers, you can invest in our non-GMO joint tablets, which are rigorously tested and Approved.
✔

 GREAT FOR ALL ACTIVE MEN, WOMEN: 

These efficient joint pills make great pre workout tablets for professional athletes, fitness enthusiasts, people recovering from knee surgery, and all adults wishing to stick with their active lifestyle.
2 Tablets daily
Morning OR Evening.
For 30 days consecutively.
For best results
Avoid taking within 2 hours before or after coffee. Results typically appear with in 1 -2 weeks after first dose.
Submit a review on amazon and receive a free set of Blue tooth Ear Pods 100% Free at no cost to you! Just enter your information here after and write us a good review! Once the review has been listed on amazon we will ship you a brand new pair of Ear pods FREE.
Just switched about 2 weeks ago from another amazon brand to this joint defense formula. 2 caps per serving, 30 servings per bottle. Premium price, but you get premium ingredients that are formulated in the US. They seem to be doing their stated job well. No side effects or aftertaste with this product. Happy with results. For Reference: 42 year old male no health issues.
I'm a 64 year old woman with multiple health issues. I used to wake up every morning in pain. My back, shoulder, neck and hands. (For some odd reason I end up sleeping on one or both of my hands). Once I started taking these, I wake up with little or no pain. So refreshing. Higher price, but worth it for the results.
I have a few age related joint issues, one with my knees (I'm an avid hiker,) also some shoulder issues. This formula has just bout everything I know of to be effective: glucasomine, chondroitin, boswella, Vitamin C, D3 and magnesium, Ashwaganda, Bromelain, yucca root, Evening Primrose oil, tumeric and Green lipped mussel and hyaluronic acid. I used to work in a health food store and I can say from experience that many of these things have been around for decades, usually sold separately or in smaller combos (like glucasimine and chondroitin.) Most have some serious science behind them in terms of the way they can reduce inflammation in the body and/or promote joint health. I think this is one of the best all round formulas for joint health. Highly recommended.
These vitamins really work, they make you relaxed And easily fall asleep, you wake up refreshed and feeling rested without any joint and back pain issues. There are no stomach or aftertaste problems. Great product! Recommend It!
CLINICALLY STUDIED
Our joint supplement has clinically studied ingredients. This ensures you get fast acting joint pain relief
LAB TESTED
All of our supplements are lab tested by a 3rd party to achieve the highest quality joint supplement
MADE IN THE USA
Synthaflex 13 is made right here in the USA. All of our ingredients are sourced and manufactured right here in the USA.