31 October 2021 - Nashua n.h.
enter on or before Oct, 24th
On the evening of Halloween, we will chose the top 3 houses  with the best halloween decorations. . You are invited to submit your house for consideration,
 Join the contest if you dare! 
THE WINNERS OF 2021 Are...
First Place
Frank L! - Ferry rd Wins - $200.00 cash + 2 Months of our organic vitamins.

Second Place
Kellie R - Greenlay wins - $50.00 Cash + 1 Month of our organic vitamins
Third Place
Laura W Tomolonis wins - 1 Month of our organic vitamins
alphabolix haunted house contest
STEP 1
Decorate your home. (on the outside)
Step 2
Enter your home with the form above
step 3
We visit your home to see your halloween spirit.

We leave a card in the mail letting you know that we have reviewed your home.
step 4
halloween night we will chose our winner

an email notification will be sent to everyone who has entered informing the winners

Remeber that even if you don't win. Your are giving yiour communities children something special to remember
All houses enter must be submitted before October 18th, 2021
Your entry must be submitted when your house decorations have been completed
Must be located in Nashua N.H.
A form of contact must be submitted in entry to qualify. ( So we can contact the winner

giving back to your community
We are here to answer any questions you may have about the contest. Reach out to us and we'll respond as soon as we can.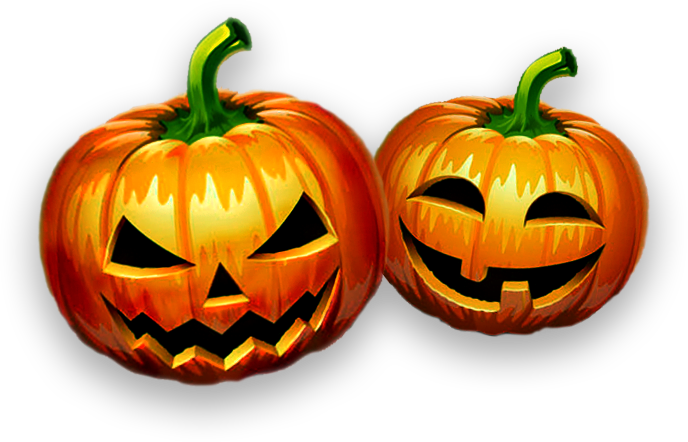 We founded Alphabolix in 2018. Our company is a family owned small business with roots right here in Nashua N.H. Our vitamins make a difference in your lives and in our community. Every product is small batch whole food formula. Alphabolix tests each product at an FDA regulated facility to ensure potency and purity in all product batches. Our testing doesn't stop there, after it has been tested, we send our batch to a 3rd party testing facility to confirm our quality has been measured at the highest standard possible. Most of all, Alphabolix products are made right here in the USA!
Want to be featured in this contest?
We are offering sponsored opportunities to give back to your community and increase the value of our prizes! If you are interested in featuring your business in our contest please contact us at – 603-475-8202