When he was 16, he was 6-feet-2 inches tall and weighed 260 pounds. He was bigger than everyone around him, as well as his family. He loved football, but he was too big and too combative to play.
Yorgan De Castro was born in Cape Verde on December 19, 1986. Yorgan "The Mad Titan" Castro was born in the Millennials generation and is now 34 years old. He's a UFC fighter who fights in the heavyweight category. 
Yorgan De Castro is a skilled martial artist fighting in the UFC heavyweight sector. A professional fighter since 2014, he made his UFC Debut in 2017, where he registered his first win against James Dysard.
He saw many ups and downs in his fighting career. But he didn't quit, and that is what exactly what matters. As of February 2021, his pro record o is 6-2-0, with 5 of those convincing wins by knockout, and the other one by decision. 
DeCastro fought in more than 8 professional MMA bouts, and his last fight was against Carlos Felipe at UFC 4 months ago, which he unfortunately lost.
"I'm from Cape Verde , I grew up poor, moving from place to place with no place to sleep, no food to eat the struggle was relentless. Taking myself from a poverty stricken country to America. Now fighting for my dream, country, and people to show them if they put their minds to something they are all capable of greatness" 
Age: 34 years old
Record: 6-2 Heavy Weight
Location: Fall River, MA
Training: Regiment Training Center
Weight: 265
Height: 73 inches
"I always prove myself that I belong to the UFC, that's my spirit. I'm going to fight and prove myself again, I'm here and I can fight, I can knock people out"
Yorgan Chooses Alphabolix Supplements
It's no secret that it takes a tremendous work ethic to become a heavy weight MMA champion, but having a tremendous appetite is just as vital. In order to match the intensity his body will have to endure.
 Yorgan DeCastro understands that nutrition is a key component of his training process and that good supplements, along with wholefood vitamins, will help rebuild muscles, boost joints, reduce injuries and illness, and help them recover.
Just asked Yorgan DeCastro of his diet, he said,
"It's crazy, because if you tell me I'm fighting powerhouses, that means I need to eat every single thing, so I did it wrongly. I got a lot of extra weight, a lot of fat, I just tried to figure out the right way to go. "
DeCastro and his team think that it could take time to explore the "the correct way" of becoming a heavyweight. In the meanwhile, DeCastro focuses on what he can do to help the 33-year-old fighter end up leaving UFC Fight with a victory.
There is no doubt in DeCastro's mind that he belongs to the premier league, fighting against the biggest heavyweights in the world. 
The fight against Hardy proves that he's just not far away, and that even though he's new in his MMA career, he has the knowledge and skills to fight with the greatest fighters the UFC has.
Yorgan "the mad titan" Decastro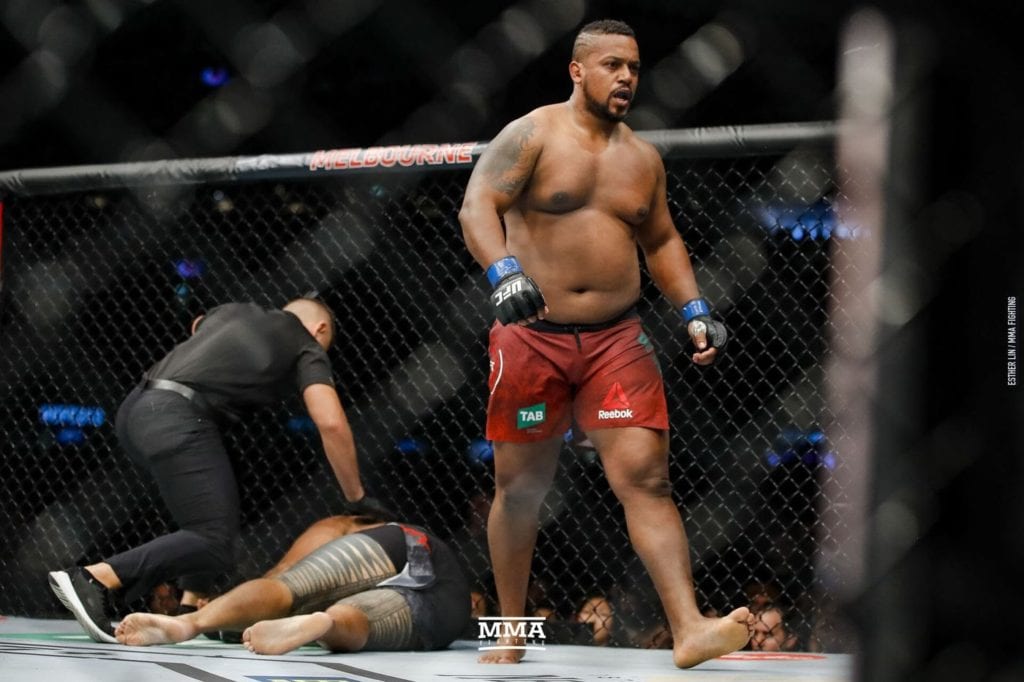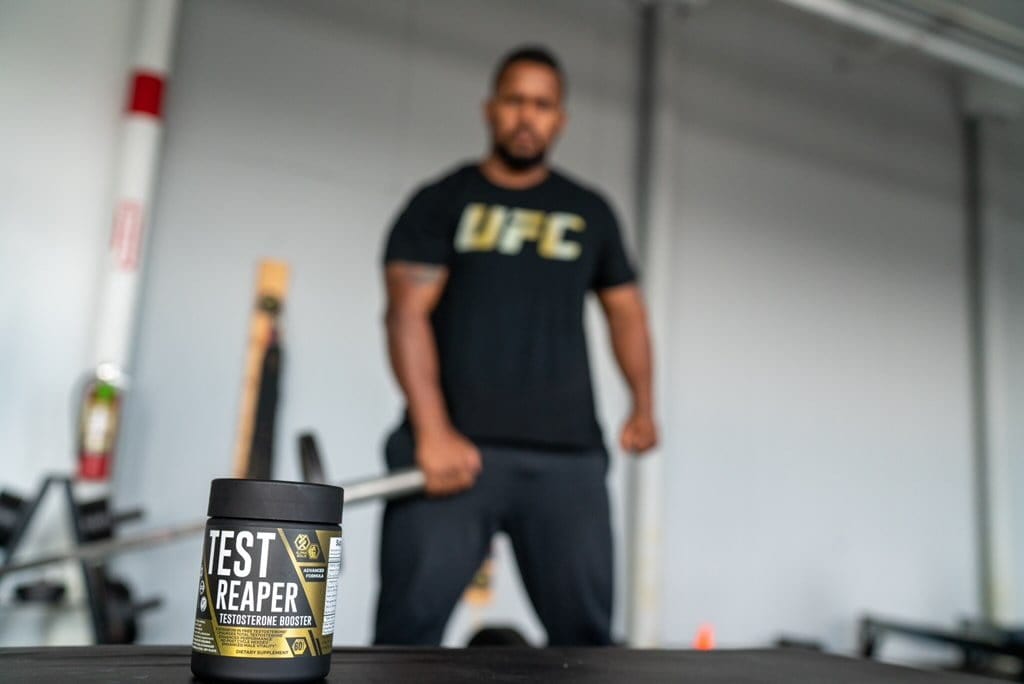 "I fight for my people, I may be the underdog but that doesn't stop me from giving this world hope. If you're in a dark time right now, look at me, I'm your hope. If I can do it you can do it. In 2016 I was just a fat guy that could throw hands and now I'm a 6 and 2 UFC fighter fighting for a better life, fighting for my family and fighting for all of the underdogs in life."  Yorgan DeCastro
Current Supplements Yorgan Uses