Description
Premium Potent Formula Based on Natural Whole Foods
One A Day Multivitamin that packs a punch
Vitalpha X WHole Food Multivitamin
Looking for a multivitamin that can pack a punch?
The Vitalpha X men's multivitamin is a premium potent formula based on natural whole foods. This supplement boasts top quality ingredients, has no synthetic fillers, and is rich in vitamins, minerals, and daily greens. 
Alphabolix has released Vitalpha X to help men achieve their goals of increasing physical performance, improving brain function and DNA optimization.  
Reap all the benefits this premium multivitamin for men has to offer!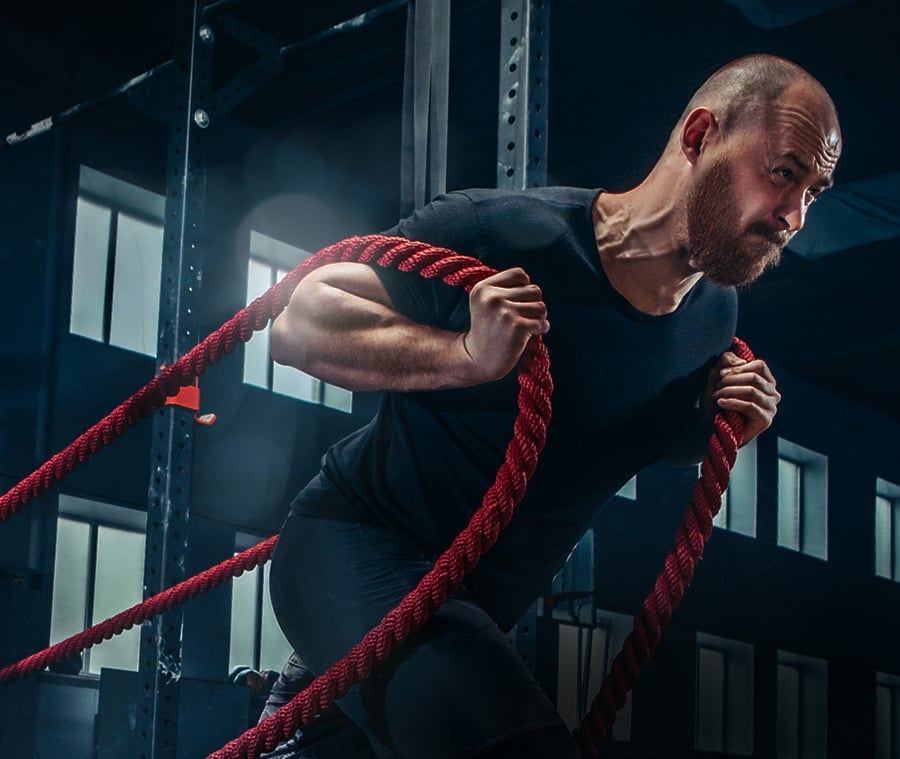 Ultra-Fast Absorption and Digestion
100% Authentic, GMO Free, GMP Certified
All Natural Men's Multivitamin
Best Option For Men's Multivitamin
Vitalpha X Men's Multivitamin
By Alphabolix
Our Clients Believe in Us
Here Is What They Are Saying
"Best multivitamin I have tried so far. I really like the fact that it's a whole food multivitamin."
"Best vitamin around hands down. Love the natural ingredients."
"I've been taking this now for a few months and has to be the best multivitamin out there by far. With its all natural ingredients, you are safe in knowing you are not filling yourself with chemicals.."
These Pro's Choose Alphabolix
Yorgan DeCastro
UFC Fighter
liam harrison
8x world muay thai champion
daniel mcGowan
2x world Muay thai champion
shane manley
pro mMA fighter