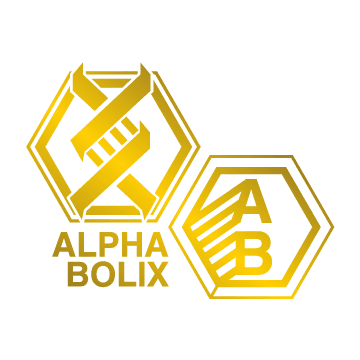 Factor 7 Fat burner
Dosing directions.
CLINICAL LIPOLYSIS FORMULA
2 Tablets daily
Morning time
For 30 days consecutively.
For best results
Avoid taking within 2 hours before or after coffee. Results typically appear with in 1 -2 weeks after first dose
Submit a review on amazon and receive a free set of Blue tooth Ear Pods 100% Free at no cost to you! Just enter your information here after and write us a good review! Once the review has been listed on amazon we will ship you a brand new pair of Ear pods FREE.
I got these to help suppress my appetite. I would take 1 in the morning. I just finished the entire bottle. I do body scans at the gym and during the time I've been taking them my visceral body fat and my overall body fat percentage did go down. Now I do log my food and workout, so these pills were in addition to that. I do feel like they helped curb my hunger though. One of the better fat burners I've taken, I like that there aren't any crazy stimulants as those usually increase my blood pressure. I'd recommend!
I like natural "fat burners" (not really a fan of the term, I mean if you eat junk food all day pills won't help) anyway these work well in controlling cravings. I like the size, not too big. I also like how I don't feel TOO jittery after taking them (I HATE pills that get you all wound up) though they say they don't have caffeine, I feel them working( i may be just sensitive to it)I would show these to your doctor or medical provider just to make sure ( of course) but I like them and they work for me!
So far I am really happy with this Factor 7 Lipo Formula – Ultra-Concentrate Fat Burner Dietary Supplement. They arrived quickly and well packaged. The capsules are standard size capsules and easy to swallow. There's no discernible taste or odor. I haven't noticed any negative side effects. I have noticed I have a little bit more energy than I normally do and I am not as hungry!
Since taking these I'm not as hungry or having sweet cravings. I also have more energy. The capsules are easy to swallow and don't make me jittery. Overall a good product.
CLINICALLY STUDIED
Our Fat burner has clinically studied ingredients. This ensures you get fast acting weight loss properties.
LAB TESTED
All of our supplements are lab tested by a 3rd party to achieve the highest quality fat burner
MADE IN THE USA
Factor 7 is made right here in the USA. All of our ingredients are sourced and manufactured right here in the USA.