Description
Best fat burner Supplement for weight loss
Why does factor 7 burn fat?
Fat Burner Dietary Supplement
Need a safe, all natural, fat loss supplement that helps deliver the results you look for?
Factor 7 blends the perfect mix of fat burning methods, appetite suppression, enhanced lipid metabolism, healthy metabolic function, and mobilization of fat cells to energy. 
Free of gluten or harsh fillers, the ingredients that goes into Factor 7 are shown to enhance weight loss while improving energy levels. 
If you are still bothered by a those stubborn pounds that you want to lose, Factor 7 Lipo Formula is here to help.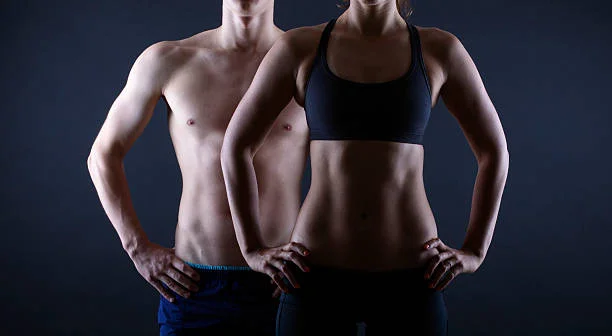 Shedding those extra pounds
Dynamic Weight Management Process
Best Option For weight loss
One a day natural fat burner
By Alphabolix
Our Clients Believe in Us
Here Is What They Are Saying
"I started Factor 7 three weeks ago, along with working out 30 min a day, 3 days a week and a diet change. Factor 7 helped me lose 26 pounds in 3 weeks."
"I love over 15 pounds in a month. I can't believe that there is something out there that actually works!"
"Well I'm sold, dropped 3 belt sizes in a couple of weeks. Great stuff and no jitters."
These Pro's Choose Alphabolix
Yorgan DeCastro
UFC Fighter
liam harrison
8x world muay thai champion
daniel mcGowan
2x world Muay thai champion
shane manley
pro mMA fighter
Factor 7 creates a Vortex of dynamic weight loss processes. We blend the perfect mix of tested fat burning methods, appetite suppression, enhanced lipid metabolism, healthy metabolic function, and mobilization of fat cells to energy. At Alphabolix we deliver the cutting edge and human performance in every dose. This means you get the full affect every time. Driven by results, Factor 7 sets the standard in fat loss.
At Alphabolix, we review real studies before formulating our products. Every ingredient that we put into Factor 7 has been studied and shown to enhance weight loss to the highest level possible. Are you holding a few extra pounds that are preventing you from reaching your goal weight? Great news, our Factor 7 lipo formula is here to help! It doesn't matter if you are trying to lose 100 pounds or one pound, this rich formula has the right potent ingredients that will get the job done. This dietary supplement can have incredible benefits for your body and weight.
Here is why Factor 7 is the best fat burner on the market today:
With studies done across the country, we set out to make the most powerful, non-stimulant, fat burning supplement on the market.
1. American Mango Extract
Suppresses appetite
Speeds up metabolism
Prevents fat build up
Better cholesterol levels
Improved blood sugar levels
Onakpoya I, Davies L, Posadzki P, Ernst E. The efficacy of African Mango supplementation in the management of overweight and obesity: a systematic review of randomized controlled trials J Diet Suppl. 2013;10(1):29-38. doi:10.3109/19390211.2012.760508
2. Green Tea Extract
17% increase in fat burning
Mobilize fat from fat cells
Boosts fat burning hormones (norepinephrine)
Synergistic fat burning effects
Fat burner at rest and at exercise
"When this enzyme is inhibited, the amount of norepinephrine increases, promoting fat breakdown." (6)
"In fact, caffeine and EGCG – both of which are found naturally in green tea – may have a synergistic effect."
Trusted Source Government Study
 "Ultimately, your fat cells breaks down more fat, which is released into your bloodstream for use as energy by cells like muscle cells.
"Compounds in green tea increase levels of hormones that tell fat cells to break down fat. This releases fat into the bloodstream and makes it available as energy."
3. Caralluma Fumbriata
Appetite suppressant
Drop waist size
Reduces over-eating
4. CoQ10
Decrease oxidative stress
Improved lipid metabolism
Helps burn fat as energy
Boosts cellular energy
Trusted Source Government Study
5. Mucana Pruiens
Reduces belly fat
Decreases cortisol
Appetite suppression